A Personal Journey Through Brand Development And Entrepreneurship [Podcast]
When Deirdre Breakenridge invited me for an interview on the Women Worldwide podcast I was taken by surprise…for obvious reasons. After spotting a few male guests on her past episodes I realized that this was not exclusive to gender, but a platform to share one's passion for entrepreneurial empowerment and success.
The show was taped last week and, even though I rarely share podcasts on The New Brand Post, I believe that the conversation with Deirdre provides a way to get to know my personal journey while gaining a lot of brand tips and tricks along the way. I am providing an honest look inside my past 15 or so years as a branding professional and share what one can learn from my own mishaps and successes; startup entrepreneurs and branding professionals alike. Enjoy: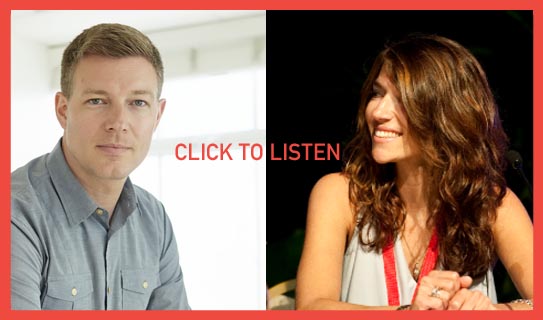 About this podcast:
On the show, Fabian takes a deep dive into the meaning of a brand and what it takes to prepare for a brand launch. He shares what entrepreneurs get wrong 99% of the time when it comes to branding. As a result, he offers a step-by-step guide for those entrepreneurs who are bootstrapping but know brand development really matters far beyond a product or service they offer. In addition to discussing company branding, Fabian also shares his thoughts on personal branding, how technology affects a brand and why you should align with the right people.
---