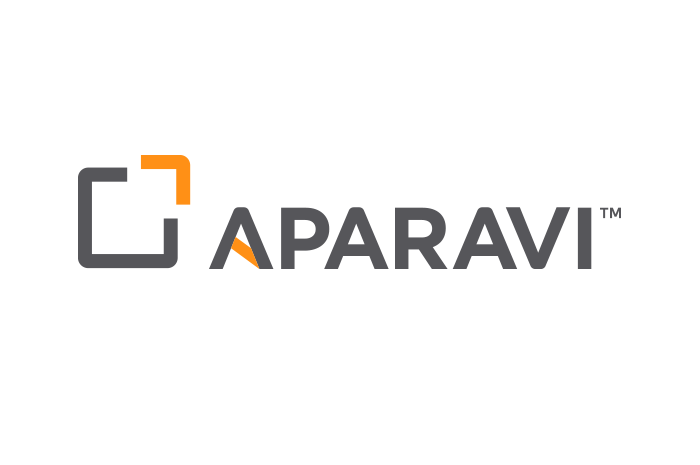 APARAVI Brand Strategy
APARAVI, a Santa Monica-based data retention solution provider, reached out to us to define their brand platform. Through our one-day brand strategy workshop, we defined the brand's core values and identified core messaging points, such as the company's belief in 'zero-button' data retention and compliance. The findings created messaging clarity, focus and were used to build company culture. For us, the findings were key to crafting the name and brand identity in the subsequent phases of our engagement.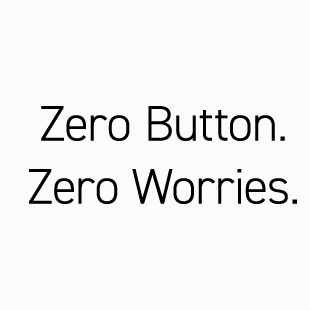 Aparavi Naming and Tagline
The word apparavi is Latin for prepare, fit out, make ready, equip and provide. We shortened the word by a letter for future name recognition and ease of spelling and by doing so we successfully secured an ownable name. APARAVI is memorable and tells a story that describes the offering without being so descriptive to not allow for any pivots or future brand extensions. The tagline "Zero Button. Zero Worries." made the brand strategy actionable to a B2B audience.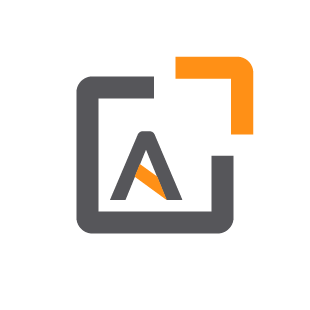 Aparavi Identity
The APARAVI brand identity design revolves around its icon representing data storage; the mark has the flexibility to change in between two states, which showcase open-format (open state) and security (closed state). The orange top right corner hints towards not only the APARAVI 'A,' thereby connecting it to the type treatment of the brand name, but also the expandable, open storage formats and tiers of access that APARAVI is designed for. The orange line that extends across the letter A of APARAVI symbolizes the ability to easily manage user and data access through the software.
If you are looking for a 'no BS' branding agency that delivers, stop looking. Fabian and his team are amazing!
- Adrian Knapp
Chairman & CEO