THE FINIEN BRAND TRANSFORMATION PROCESS
From strategic to verbal and visual brand clarity, our proprietary method is applicable to US or European-based companies generating at least $5 million in revenue who are facing a brand transformation that requires them to swiftly shape a focused story and cohesive brand image to successfully (re)launch. At the end of this rigorous and proven process, you will be equipped with strong brand positioning and a unique philosophy, an ownable name, and a brand identity design rollout that will make your new brand connect deeply with your audience, staff, and investors alike.
We Are Ready to Enable Your Relaunch
OUR PROCESS
1.

BRAND CLARITY AND FOCUS WORKSHOPS

Fabian Geyrhalter conducts our Resonaid brand clarity sessions, in which we (re)define your company, culture, and story while drawing your audience more deeply into your offering:
Resonaid – Our eight-hour, 360° brand strategy offering, conducted more than 150 times by Fabian around the world, touches on all aspects of your brand and will leave you with a brand platform that will turn into your sharable guide during and after your brand transformation.
Resonaid Culture Deep Dive – A four-hour add-on workshop to ensure your brand change will positively affect your culture.
Resonaid Brand Voice Deep Dive – A four-hour add-on workshop to go deeper into the adjusted voice of your brand, leaving you with actionable insights to fuel your marketing team and freelance writers.
2.

Brand Name

By putting the name of your brand into our experienced hands, that name will not only resonate with your audience, but also not offend anyone in countries you may expand to. Through our rigorous manual process, we will also ensure that your brand image won't suffer through a less-than-ideal domain name dispute or face a costly trademark conflict.
3.

Brand Identity

From your new logo to a visual and verbal playbook, we will equip you with the tools you need to successfully (re)launch as an aligned brand from Day 1.
Brand identity design
Key visual touch points
Verbal toolbox
Sharable brand sheet to ensure a singular visual and verbal brand language across your team and pool of freelancers.
We Are Ready to Enable Your Relaunch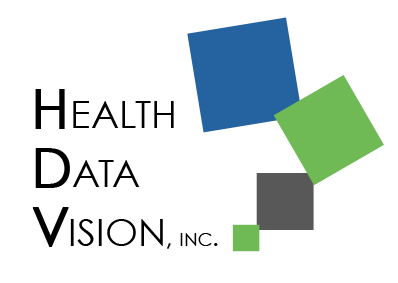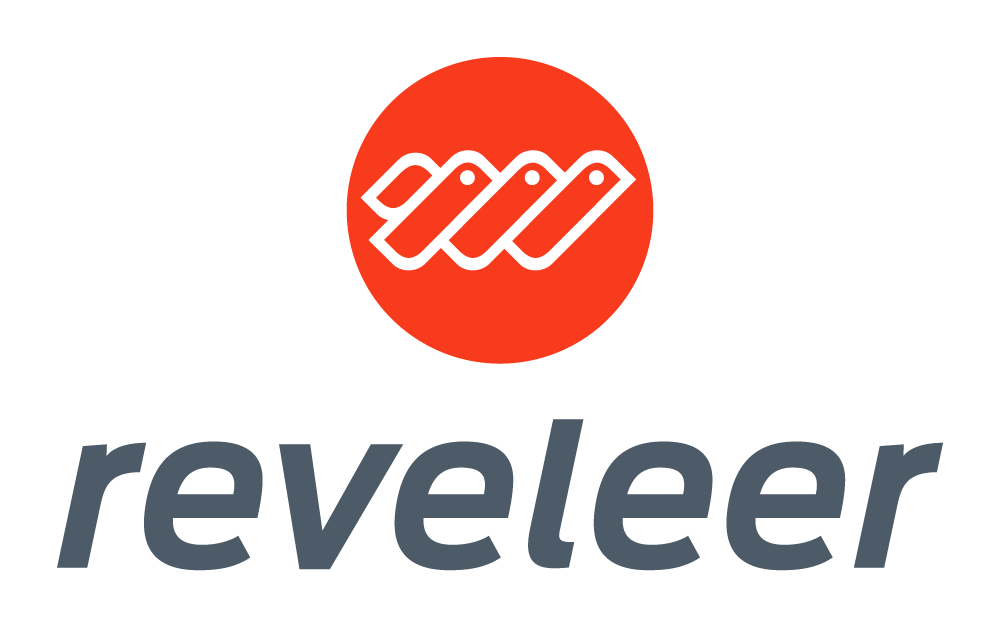 Transitioning a Clinical Data Collection and Analytics Provider into a SaaS Tech Brand
"I found it impressive that such great work could be done in the timeframe that we conducted it."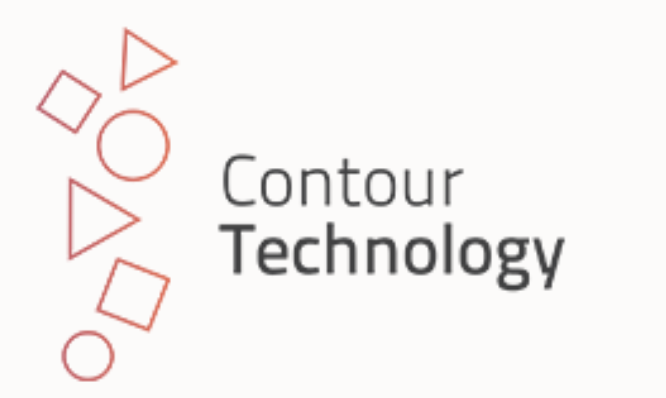 Positioning a 16-Year Old Software Development Firm for Growth
"Working with Fabian and the team FINIEN on our re-branding journey was like putting on glasses for the first time: Everything became clearer, had more focus and appeared more colorful."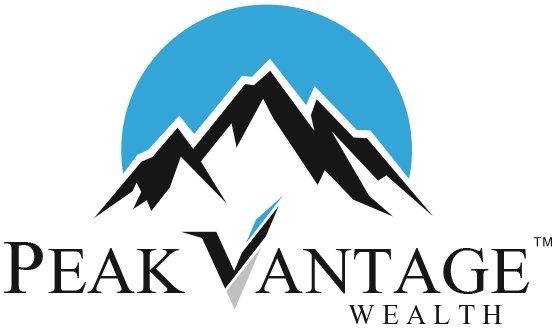 Creating a Niche in a Crowded Space for a Financial Consultancy
"When the final brand strategy was presented to us, we could not believe how incredible the final product looked."



Transforming a Leading Swiss Tech Brand
"Appreciative of the very structured process and the resulting brand consistency."
We typically assist with brand transformations triggered by changes in offerings, audiences, distribution methods, vision, and purpose as well as geographic expansions, mergers or acquisitions, a transition away from a stale legacy brand, or a legal threat forcing an entity to rename their brand.
Let's discuss past brand transformations that apply to your business.