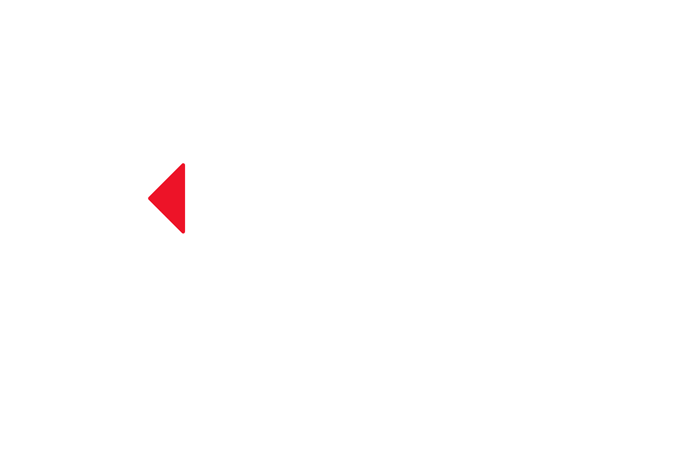 FILES.com Brand Strategy
When Action Verb contacted us to spin off its organization, collaboration, and file logistics cloud platform into its own brand, they already secured the powerful name Files.com. During a one-day Resonaid brand workshop, for which the remote client team congregated in our Long Beach, CA, office, we crafted the soul of an otherwise transaction-oriented site, used by over 2,000 enterprises and SMBs, including Target, UPS, Leica, DirecTV, GoPro, and Marriott. 'Files are things that matter' became a theme and the mission statement amplified that sentiment: 'We are on a mission to empower you to unlock the potential of your files through secure tools for organization and collaboration in order to propel your productivity and accomplishments.' Because humans are creators and creations deserve to live and be shared. Weaponed with Files.com's Brand DNA of 'clarity,' we went out to set that idea into a visual manifestation in the form of a multi-faceted, powerful icon.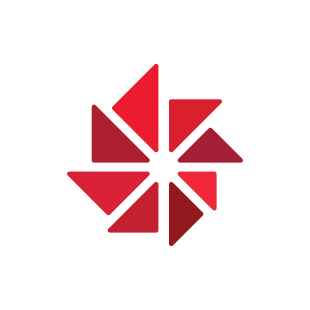 FILES.com Identity
The FILES.com identity design uses an iconic pinwheel to symbolize the constant movement of propelling productivity, collaboration, and organization within the could platform. Simple triangle shapes are a subtle nod to the shape of a corner document fold. An all caps bold sans serif font was matched with the friendly icon to provide confidence and stability within the identity. Bold reds were chosen not only for the representation of leadership, courage, and determination but to strategically stand out in a sea of blue competitors. No shade of red is alike to further represent the diverse documents and users that files.com secures.