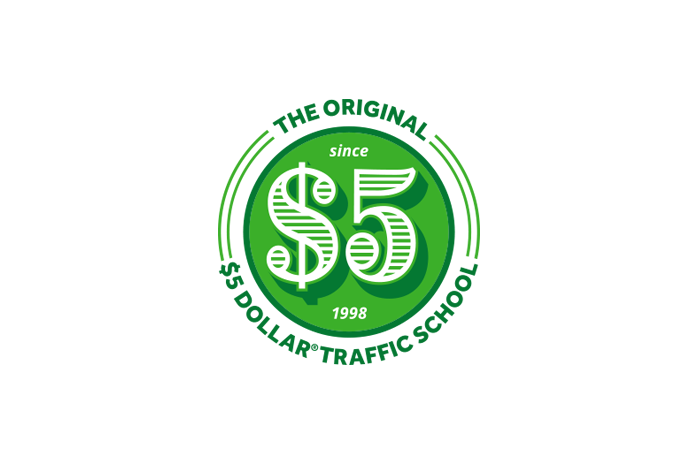 $5 Dollar Traffic School Brand Strategy
The founders of this California online traffic school approached FINIEN to strengthen their brand focus in preparation of a re-branding, which was also handled by us. $5 Dollar Traffic School provides a great online traffic school experience at only $5, as the name suggests. During our one-day Resonaid™ Brand Foundation workshop, we honed in on value, quality and experience, both from the student point of view as well as the brand legacy Five Dollar earned over 20+ years. Competitor brands using the $5 component created consumer confusion, so we decided to include 'The Original' in the name as well as to add 'Since 1998' as part of the visual brand.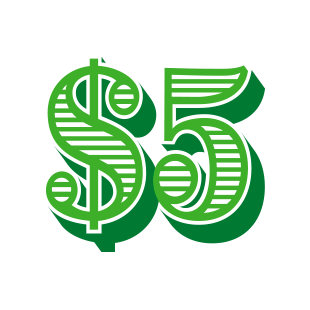 $5 Dollar Traffic School Identity
Given that $5 Traffic School truly is only $5 (unlike others on the market) it was important for the identity to feel bold, authentic and true. The identity's seal-like characteristics are to emphasize just that - a stamp of authenticity. A fat typeface was chosen for the numbers to resemble the all-familiar characteristics on the $5 bill. The true color of 'money green' is used as the primary color to heighten the confidence of $5 Traffic School being true to its name.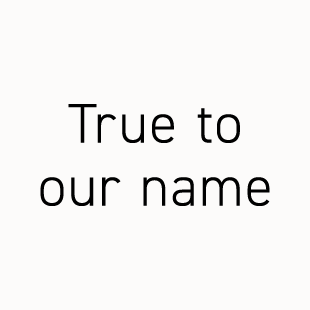 $5 Dollar Traffic School Tagline
Honing in on their key differentiator and the fact that the company firmly stands behind what their name suggests, we crafted the tagline "True to our name." Another strategic move to educate the audience and stand out from the copycats in a highly competitive industry.