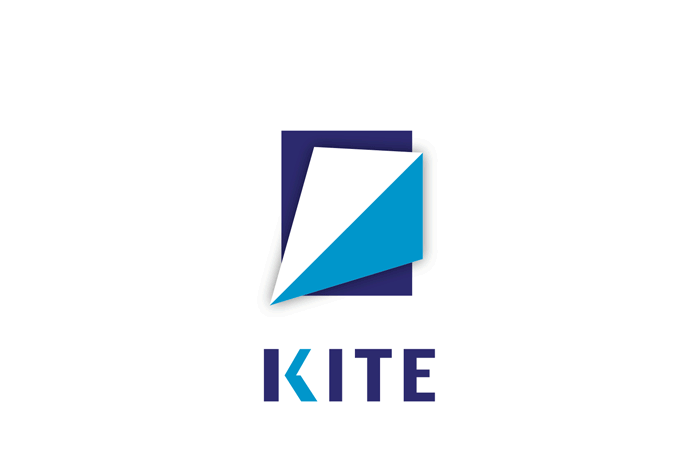 Kite Brand Strategy
A global leader in English language education for almost 80 years, Kaplan International was founded on best practices for English language programs. Kaplan International reached out for outside brand strategy assistance for its first B2B product: a revolutionary, cloud-based, adaptive English language assessment system that delivers instant proficiency evaluations with best-in-class accuracy, efficiency, and accessibility. Through our proprietary brand strategy workshop, which was held in a single day in Santa Barbara, we created product focus and language clarity which enabled the KITE team to swiftly move towards launch. After the brand strategy was defined, FINIEN created a meaningful name, lasting brand identity design and brand language for various channels.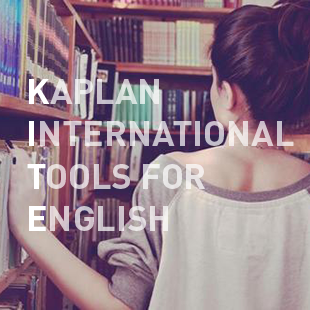 Kite Naming and Tagline
The FINIEN team derived the name KITE to signify the enabling element of learning a new language, which allows students' careers to take flight and to aim higher in life. 'Aim Higher' quickly turned into the tagline and key talking point. The name KITE, which is universally easy to spell and pronounce, is further an acronym of 'Kaplan International Tools for English,' relating the sub-brand back to the renowned institution and enabling the startup spin-off to communicate easier within a B2B environment.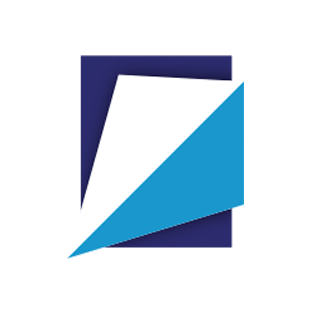 Kite Identity
The iconic brand identity design for KITE implies the shape of a flying kite and its enabling nature, while also hinting at disrupting the traditional learning method of the printed page. The logo is breaking out of the box, which is a brand story true to the mission of the brand itself, but also relatable to the student who will use her new language skills to break out of her current life situation. An icon simplistic enough to work in an app environment, yet distinct enough to become…iconic. The dark blue color and the iconic letter 'K' are part of the Kaplan International brand, adding to the brand parent/child relationship signified through this playful identity design.
Working with FINIEN was a wonderful experience. I loved the approach they took to helping us define our brand identity and pick our name and logo. We have been operating with our name and brand for a while now and it's become even clearer to me that we made the right choice. Not only has the name and identity helped us position the product, but I feel like it's really become a part of who we are and is a really integral part of our team culture.
- Danielle Chircop
Product Director at Kaplan International English