Luminora Brand Strategy
Luminora™ creates high-quality sun-protective clothing for women who value freedom. Freedom to love. Freedom to choose. Freedom to be their authentic selves. Luminora believes the sun is not to be feared, but a force of nature and a gift to be thoughtfully embraced. Through our brand strategy workshop, held in Miami, we worked with the Co-Founders to derive Luminora's brand philosophy, which resulted in the mantra of 'enjoying your moments in the sun.' A simple thought that perfectly captured the essence of the brand, its key value proposition and the resulting emotions a customer feels from wearing one of Luminora's patented fabrics at times - memorable moments - of pure relaxation and bliss.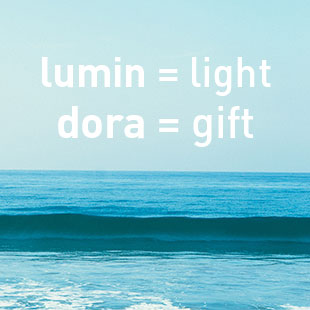 Luminora Naming And Tagline
The name luminora™ is derived from the Latin word "Lumin"(light) and the Greek word "Dora"(gift), composing the "Gift of Light". True to its name, luminora believes the sun is not to be feared, but a gift of light to be enjoyed and embraced thoughtfully hence the inviting tagline "Embrace your moments in the sun." We further extended the name into the patented luminology™ fabric for a consistent brand architecture.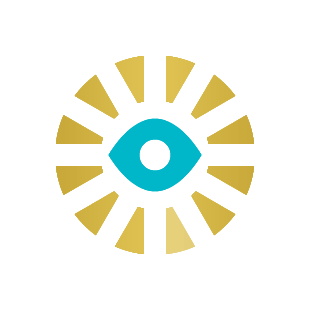 Luminora Identity
The eye within the logotype symbolizes protection over mankind and 'the all-seeing-eye.' The golden rays surrounding the icon showcase sun rays - spreading protection from the inside out, which is the essence of the luminora brand: To protect your skin so you can enjoy your moments in the sun. The colors of luminora represent the tropical waters, sun, and sand - the scenery in which luminora clothes are mostly worn.