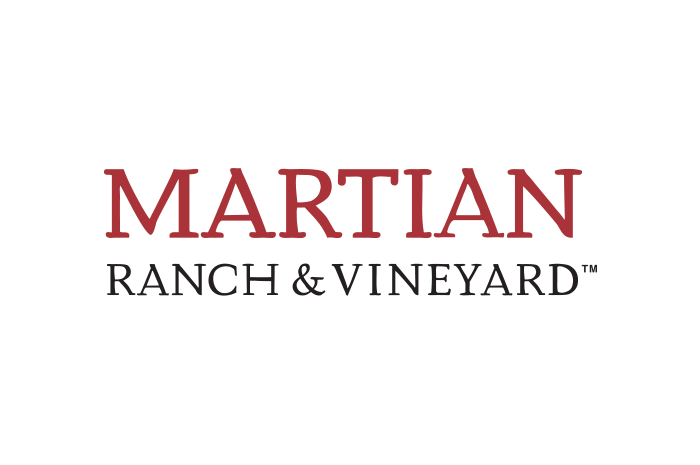 Martian Brand Strategy
Martian approached us with an inspired winery name, derived from the owners' sons (Martin and Ian), and backed by an exceptional vineyard location and talented winemaker. What was missing was the brand strategy, identity and design. We set out to create the brand as it launched into the saturated California wine market in midst of an economic downturn. Offsetting the obvious (characters of Martians) with brand surprises and drafting stories of authenticity and quality as part of the brand launch were key findings of our strategy phase. We advised to use a rather generic Martian as a surprise that needed to be sought out by the ones interacting with the brand. The character hunt became part of the brand story in true alien-fashion: When visitors roamed around the tasting room property they were greeted by them in random areas of the vast property, the Martian was etched into the bottom of the tasting glass, visible only upon final sip. The tribe loved the Martian hunt, while the hidden character ensured to not dilute this brand of fine wine.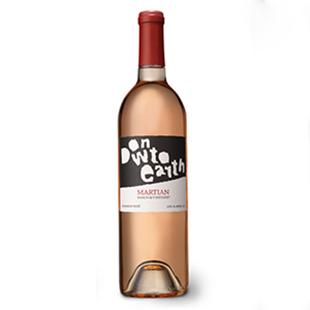 Martian Naming
As part of a special label series for this California winery, we put our heads together with the proprietor and together derived names ranging from Down to Earth, Mothership, Ground Control (hello, Major Tom?) to Uforic to tie in the otherworldly quality of the wines (and, yes, the name) with the qualities of the grapes.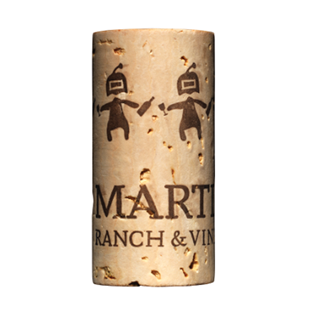 Martian Identity
The typography-based Martian Ranch & Vineyard brand identity used an existing serif typeface that was redrawn by hand to lend an authentic, organic, and otherworldly feel to it. The deep red wine tone seemed especially fitting as the name itself recalls the red planet. The Martian character appeared nowhere on the label, only on the cork once the bottle was opened (Martians playfully handing each other refills).
FINIEN's creativity and attention to detail are invaluable to the success of our winery. From brand identity through design their service is unparalleled.
- Michael Roth
Winemaker