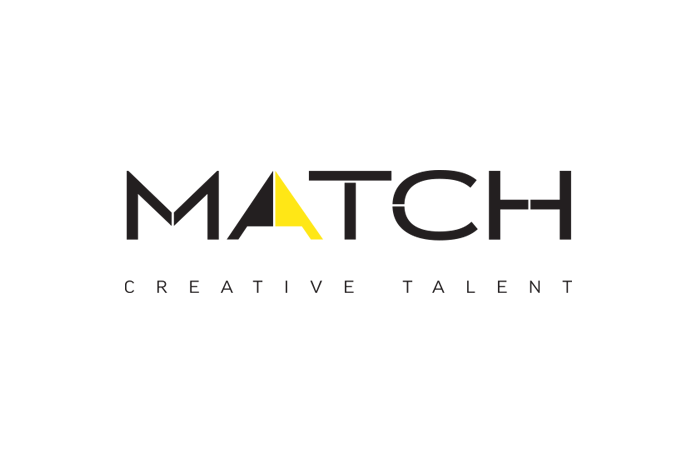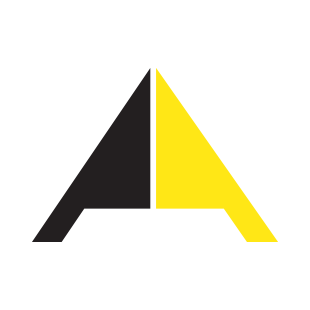 Match Creative Talent Identity
Creative talent agency Match chose us to spearhead an all-encompassing re-branding effort of the firm's dated identity system. Our solution revolved around the symbiotic relationship of talent and hiring party, the foundation of the company. Each letter consists of two parts that make it work, that hold it together, that create the company. It talks about co-dependency as much as leaning on each other to successfully fulfill a task. The symbolic letter A turned into the scalable icon while alluding to the transformation into a digital-first workflow (the hint of a cursor) that Match embarked on at the time of the re-branding. Match Creative Talent got acquired by Onward Search a few years after the re-branding initiative.
Fabian and his group did an outstanding job on re-branding my company. I would recommend FINIEN as a very strong brand design firm and will continue to use them for our ongoing needs.
- Mark Armstrong
Owner