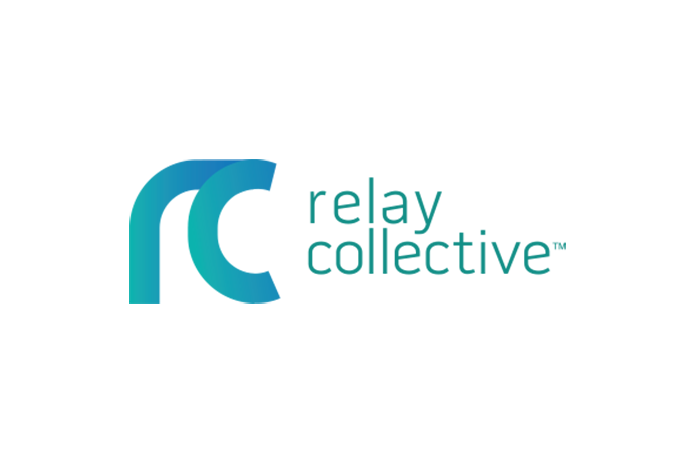 Relay Collective Brand Strategy
Relay Collective contacted us to assist with the launch of a national company for women's beauty products consisting of hair extensions and a haircare line targeted to females ages 18-45. FINIEN was tasked with the challenge of creating a branding approach that would be expandable for future product lines, encourage consultant sign-ups, move product, and set itself apart from the competitors. Starting with the overarching strategy and crafting of the brand architecture, the full scope of the project included naming of the main brand, sub-brand, and product lines; identity design across all brands as well as the digital strategy and art direction for online; packaging design; and overarching Brand Atmosphere.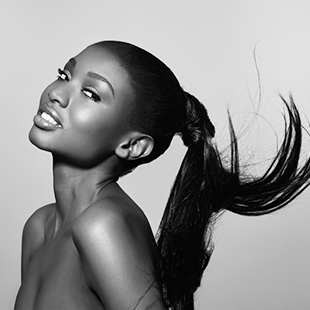 Relay Collective Naming
The brand transformation of this beauty company started by renaming the umbrella brand "Relay Enterprises," which we turned into something more approachable and consumer-friendly. In contrast to the corporate feel of the term "Enterprises," "Collective" captured the inclusive, 'we're all in this together,' philosophy of the overarching organization.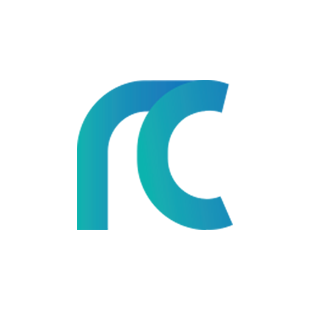 Relay Collective Identity
The identity for Relay Collective speaks to the overall philosophy of the brand. The "r" wraps around and doubles back to form the "c" to symbolize how the organization of Relay stands behind their "Collective": the consultants who are the heartbeat of the organization.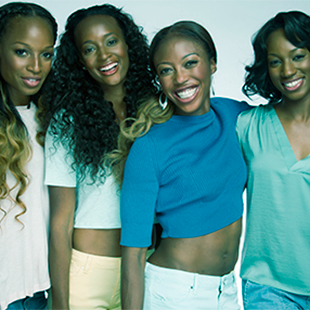 LumiBloom Naming
Inspired by the concept of 'radiant beauty', we sought to create a name for this brand of hair extension and hair care products that would emanate beauty and light. 'Lumi' was derived from luminescence and combined with the word 'bloom' to perfectly capture the concept. Easy to pronounce and remember, LumiBloom speaks directly to the target female demographic, while creating an ownable international brand name that was ready to be adopted by Relay's tribe of consultants.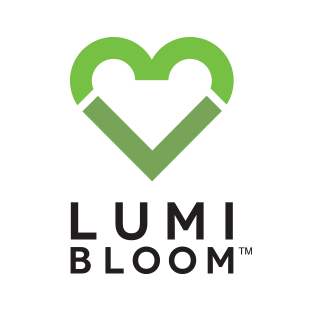 LumiBloom Identity
LumiBloom's identity blends the "L" in Lumi with the "B" in Bloom to create a powerful heart-shape symbol unique to the brand. Hidden within the shape is also the number 3 which represents the three types of hair extensions which are the flagship of the LumiBloom product offering.
The team at FINIEN successfully strategized and guided us through the monumental task of launching a multi-layered brand. Their attention to detail, creativity, and expertise were apparent in every deliverable from naming, to identity, packaging, and website design. A job well done in creating a brand that truly resonates with our organization's goals and most importantly, speaks to our target market."
- MacKenzie M. Hill
Founder