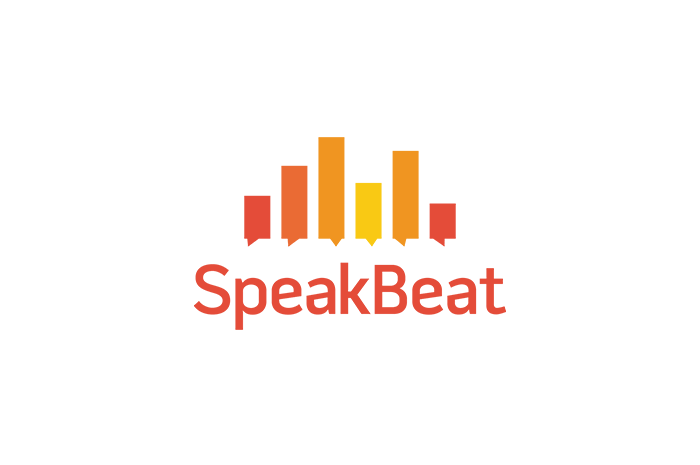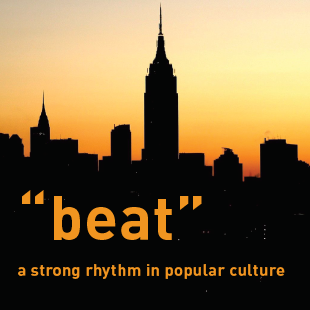 SpeakBeat Naming
We were tasked to derive a name for a mobile app that allows for personalized interactions with trending topics, news, and ideas through the answering of questions. The name was required to resonate with millennials, be used as a common noun or verb, tell a story and that trademark and domain names were available. With SpeakBeat we hit on two key aspects of the app: Voicing your opinion and being part of the pulse of now. It also allowed for additional brand nomenclature while being memorable in a beat.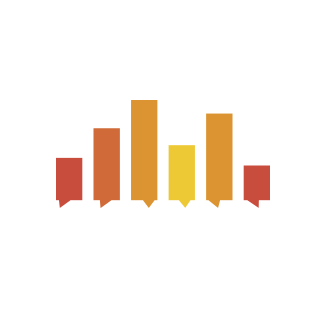 SpeakBeat Identity
The SpeakBeat identity design is multilayered in symbolism deriving from social complexities of community diversity. Multiple bars, in varying heights, assemble next to one another to represent the community as one. Height differences mimic a cityscape, sound bars and the pulse of the community. Each of the bars also represents a speech bubble, the correlated opinions that make SpeakBeat, beat.
FINIEN did an outstanding job assisting SpeakBeat with our branding needs - from the creation of the name to the development of the brand identity.
- Dean Stackel
CEO