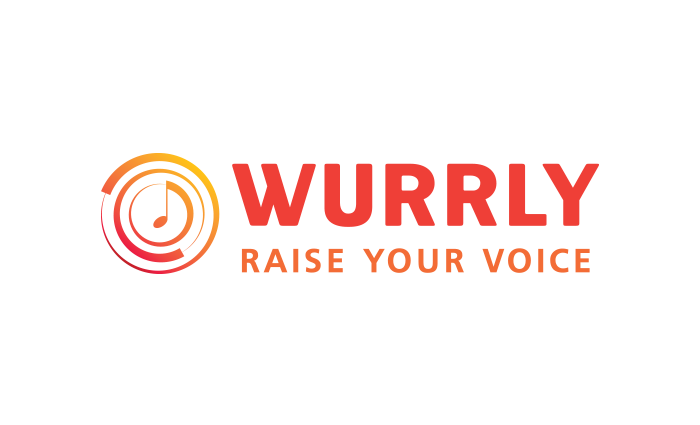 Wurrly Brand Strategy
Los Angeles based startup Wurrly is a free mobile app that transforms your smartphone into an on-the-go music studio with a fully customizable recording artist experience. We worked with Wurrly through our one-day brand strategy workshop to derive the brand's personality, values, and better define the story. As sometimes is the case in these magical days, we also derived the tagline that day: RAISE YOUR VOICE; a line that speaks to the empowering opportunity for artistry and social sharing that Wurrly promotes.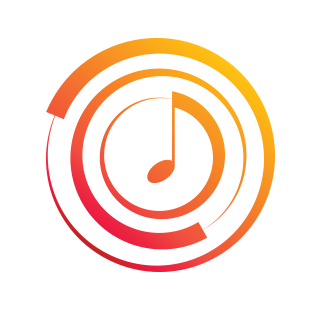 Wurrly Identity
A dynamic brand identity for this rapidly growing startup that mixes music and tech to bring the ultimate karaoke experience to the app store. Based on the findings of our Resonaid™ brand workshop, we crafted a mark that touches on the universal nature of music and the concept of the 'whirl' as it evokes its musical feel. The brand radiates the idea of 'connecting people through song' - and the icon needed to ensure it does that in a manner that is easily understood by the target, while making it scalable for its key usage in an app and social media environment. The brand icon set the stage nicely for a startup that is seeing tremendous adaption by its tribe.
Fabian is extremely detail oriented and personable, he ran us through a branding workshop thereafter designed the logo. He and his team are easy to work - they listen and then think outside the box in a creative collaborative way. I found the entire process highly rewarding and would recommend them to anyone.
- Nadine Levitt
Founder & CEO