Branding Your Venture: Seen It All? Listen Up!
It may seem as though I have been suffering writer's block so far this year, but fear not as I am knee-deep into writing my second book, which I am excited to share more about in the months to come. This is my excuse: writing has kept me from writing, but – better late than never – here I am wishing you a Happy New Year!
Besides writing during the holidays I did what most do as they start winding down: I was glued one too many hours to my Facebook timeline. Filtering through the current war in politics to find the few posts of friends that were non-political in nature turned productive once I saw my friend Chris' hilarious post: Chris was on a plane with his wife, noting he got a free upgrade to first class, and, without hesitation, left her behind in Economy to live the good life. I was intrigued and awaited the backlash in the comments box, which sure enough came trickling in one after another at mesmerizing speeds. His reply? "I can't hear you over the bubbles of the champagne."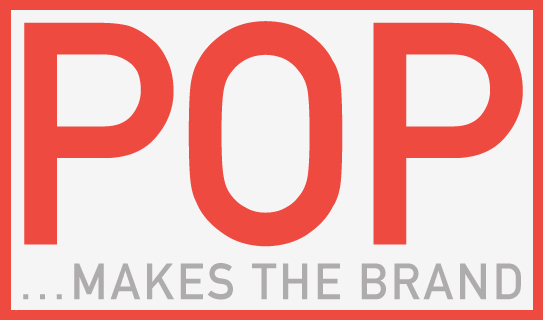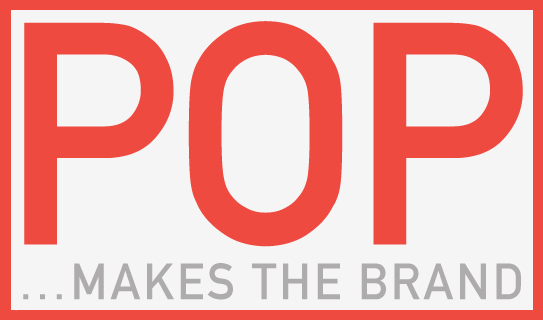 I thought it was witty, hilarious and it evoked an immediate sense of space and time. It made me recall the sound of champagne (as well as the witty POP champagne brand named after the sound of the cork popping – and for being a 'Product Of Pommery') and it made me recall memories of many great celebratory situations and, yes, the times I too got my flight upgrades.
I spend a lot of time writing about how new brands can stand out and connect with a target audience; strategically, visually and verbally. How your brand looks and feels is crucial, how it behaves existential, but how does your brand sound? Does your brand sound like anything, and if not, should it?
A known advertising routine for Fortune 5000 companies, sound is often times used in audio logos ('sonic branding' –Intel comes to mind, well, ears) which sonically enhance the moment in which a brand's logo is being revealed, as well as memorable jingles, which are oftentimes so memorable that they turn into full-on annoying. Sounds are extremely powerful emotion-triggers. And just like it is the case with the return of print (book sales are up 3.3% in 2016, third growth year in a row), the use of branded audio is a neglected yet powerful way of brand communication and immersion. Because it is not a standard staple for new ventures to be using (yet it became quite affordable to create), it presents a great way for your startup to stand out and to further strengthen the connection points with your audience.
Start by being aware of how your product sounds when you plug it in, when the task is finished in your app, when the brand icon appears, when the videos start and end? Have you given your product, or brand, sounds, or do certain interactions with your physical product already make unique sounds of their own? If so, how can these be leveraged – packaged to be re-used – so that you can lift that moment in time when your customer is fully immersed in your brand and bring it back to other times in your brand journey?
This year, let's look at empathy in an additional way: let's not only listen to our audience, let's listen to our products and make them connect with our audience sonically, creating emotional connections and stories that turn into memories.
So unless you don't get any flashbacks when WHAM's Last Christmas starts playing every December, and especially after this last christmas, you will agree that sound indeed is a powerful trigger of memories. Let's make more use of it and create some sound memories with our brands.