Go Ahead, Let Them Pay What They Want
As a new brand, what if you let the customer decide how much to pay for your offerings?  Let them pay whatever they feel is fair.
A bold statement. And a great thought to ponder: What is your product really worth to your customer?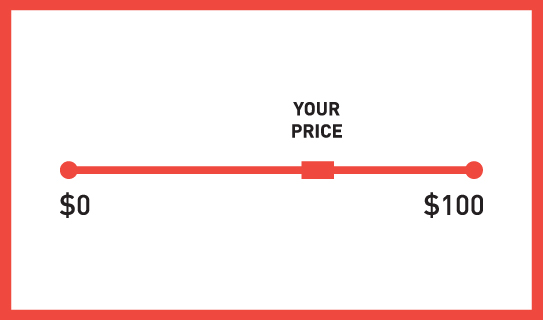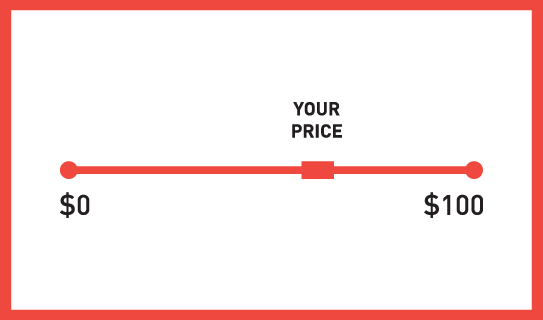 If you have a strong established brand with a trusted and emotional connection between your offering and your customer, you may be surprised by the impact this model can have. Panera Bread did it most famously: In special Panera Cares Community Cafés (based on what SAME Café has done before them) customers pay what they can, and, more importantly in this context, they pay what they want to pay.
Guess what? They make more profit.
Not necessarily more sales revenue (only 20% less than regular Panera Bread stores), but with ~2 billion media impressions alone and loyal fans instead of customers, imagine how this model can profit a new brand. The CEO of Headsets.com, Mike Faith, states (via Wikipedia): 'Just as money-back guarantees were considered over-generous and dangerous when they were first introduced, they are almost a standard nowadays. There is no reason that trust-based pricing shouldn't become a norm over the next decade.'
I believe there is great value in entertaining this strategy for various segments at a brand foundation level. It's noble, yes, but further it can be used to build a truly profitable brand; one that will honestly and truthfully connect with its customers from the get-go – a brand built on trust. If you are launching a social enterprise (or feel highly socially responsible), and you have the guts, I believe there is great glory to be had.