3 Ways to Create a Strong Brand Atmosphere From The Get-Go
Once you have established a solid brand platform, name, and identity design, you are ready to breathe life into your brand by expanding it through tangible materials and experiences. At FINIEN, we call these your Brand Atmosphere® Touch Points. Each company has unique needs in terms of developing branded elements for print, display, digital, and environment.
Regardless of which ones your strategy calls for, remember that all brands should focus on how their Brand Platform is integrated into each touch point through consistency in visual cues and messaging. Seemingly small details in layout and design can have a huge impact on your brand's cohesiveness and success.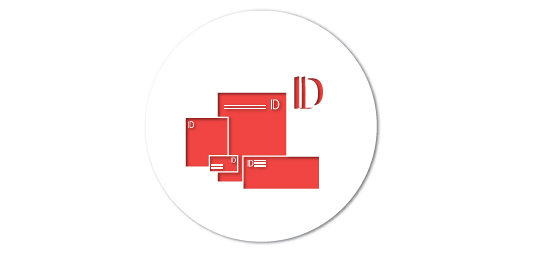 "Design choices like color, layout, and font, can compel the right audience to buy when they are used correctly—or repel your audience from buying when they are not," states Maria Ross, author of Branding Basics (2010). Furthermore, these design choices will speak volumes about the values of your brand. "Visual expression often reveals the unspoken intentions behind corporate strategy" (2007) confirm both Uli Mayor-johanssen and Klaus-peter Johanssen in World Branding. How do your business cards, storefronts, and social media outlets harmonize to tell a larger story about your brand?
Here are 3 points to pin to your desk (standing desk, I hope!) and to follow religiously when at this stage in your (next) brand launch process:
1. Be Consistent
Cohesive/Holistic/Systematic: Call it what you want. Your brand and all of the elements that make up your brand need to visually speak the same language and communicate the same message. It will make or break a Brand Atmosphere.
2. Be Selective
Don't try to be on all social media platforms at the outset. Strategize where it is most relevant for your brand to exist and apply a cohesive look-and-feel and brand voice to those channels first. You can always expand to other channels as time allows and needs arise. Also focus on only a few select traditional marketing pieces to get your brand started. Ensure that these pieces communicate the essence of your brand and are well designed.
3. Do Sweat the Details
Each touch point associated with your brand has the power to diminish or enhance your Brand Atmosphere. Never rush through creating your touch points, and do sweat the small stuff.
Adapted from our bestselling book "How To Launch a Brand."
---