Launch It Like You Mean It.
Are you working on a brand that will launch because the offering is faster? Bigger? Better? Nicer? Perhaps Healthier?
Likely, hopefully, your brand voice and messaging will reflect that claim just as much as your R&D, but if you have the guts (which most entrepreneurs don't have when launching a new, especially their first, brand) don't just say it, but prove it by setting it into action!
Now, badass as you are (what a word!), you will build your entire launch strategy around proving your promise. You are ready to be outrageous. If done well, you will stand out, rise to the top, and be remembered, even before your product launches. Yes, you will move tons of product while doing so.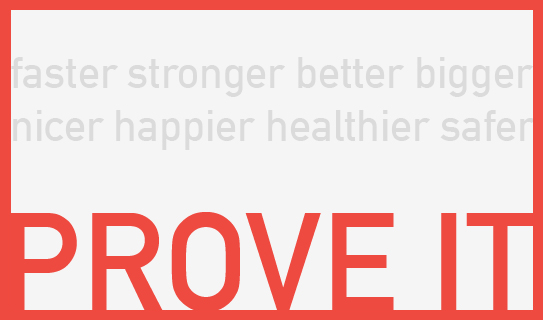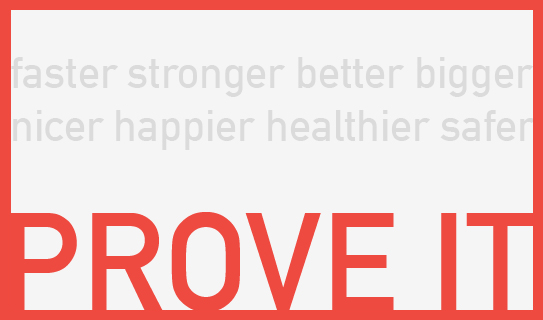 Not a brand launch by any means, nor a unique claim, but T-Mobile is pushing those buttons with a current campaign entitled 'Test Drive'. Sounds normal. Then you realize T-Mobile is willing to send you an iPhone so you can try their service for free for a week. We are talking "unlimited calls, texts, posts, likes, streams, and downloads," then 7 days later you just drop it off at the nearest T-Mobile store. Boom! Done! Tested!
Now that's convincing.
Best of all, the bigger the promise, the less people will actually take advantage of it. Instead, they will just believe you. Your claim turns into a tested reality just by you offering to live up to it in public. If you are ready to do something big that proves your big claims, the message your target audience will receive is simple: Full trust in the promise.
For a new brand to gain that trust pre- and mid-launch can mean nearly instantaneous success. Early brand success, built on founder's guts.
PS: Make sure you can walk the walk – from a product/service claim as much as from an affiliated promotional offering POV: When Austrian dessous brand Palmers promised a free inner-Europe flight for every purchase made above €100 this September, they had an outrageous claim, which had nothing to do with their product, and on top it was completely miscalculated. Instead of delighting their customers with a jetsetter lifestyle, they sent their brand fans on 8 hour journeys from Vienna to Amsterdam, a typical 2 hour non-stop flight. Demand was high, and flight availability was (as it always will be) limited. They could have known, …and so can you. Now go make your big brand claim, live up to it and launch with a bang.