Why Instagram Is Your Brand's True Homepage – And 3 Ways To Turn It Into A Lead Magnet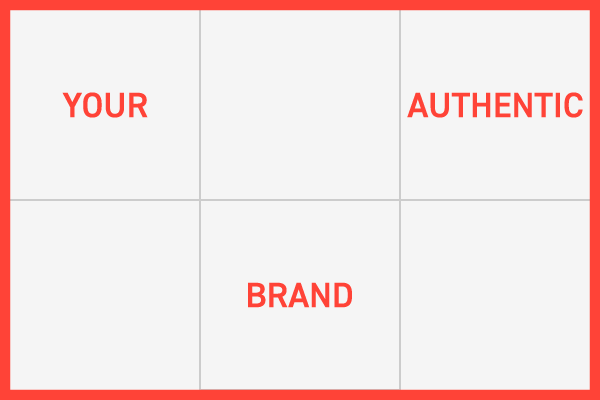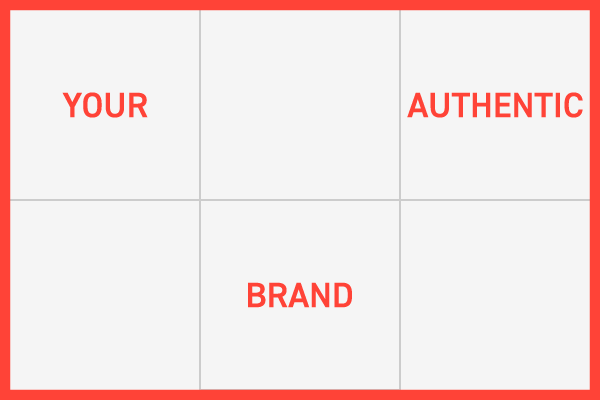 In my brand consultancy, we have a unique process of manifesting a brand's newly crafted identity. Instead of rolling the design language out in great detail across every touchpoint of a client's brand, we focus on only a few important pieces that will set the direction and thereby create the brand's visual and verbal rules.
As part of this process (of showing how a brand can come to life), we recently started spending more time on creating newly branded Instagram accounts for our clients through an initial set of posts. We believe it is just as important, if not more important than the website. Why? Because when you see a company's Instagram account, you get to know who they really are, what the company really cares about, and even more so, you get to meet the brand that exists today.
The beauty of Instagram is, quite obviously, the platform's visual appeal. And Instagram for brands is exactly as the name implies: Instantaneous. That is also what most potential visitors seek: Instant gratification. 
As of March 2019, Instagram business pages get over 1.5 billion visits a week, "but many entrepreneurs and startups are still ignoring Instagram as a major acquisition channel, mostly because they can't add links to each post" says Andrew Lee Miller (who I worked with when helping Tinder and Match Group launch a new app).
Andrew, more widely known as AndrewStartups, a startup marketing expert who has led growth for three startup exits, states "Simply put, millions more people are now discovering brands organically through their Instagram account than their website, yet many companies are still spending tens of thousands of dollars optimizing their website, and not a dollar on their Instagram. Hiring a designer, a copywriter and a content strategist for your Instagram will absolutely pay off," he argues. "It is more important to drive inbound traffic to – and convert on – 'your new homepage,' your Instagram page, than almost anywhere else on the web."

If you are worried about keeping up your account and posting like a true millennial, there is some good news, which should come as a relief: Having a beautifully designed and distinctly on-brand Instagram page that efficiently illustrates your brand, your values, your culture, and your value proposition is what matters to leave a brand impression. Not the forceful, half-hastily constant updates by your intern. Take a breath and start to think of your Instagram page as your up-to-date homepage.
Here are 3 tips from Andrew and myself on how to go about it:
1. Create a longterm, targeted outreach
…and "off-page" social media marketing initiatives that drive new followers to your page every day. 
2. Craft an impressive branding and design aesthetic
…coupled with a distinct brand voice, one that is more natural and tongue-in-cheek than currently found on your traditional channels (Those should adapt to your new, authentic voice, eventually).
3. Add a strong call to action
…in the bio with a link that converts. Share something valuable like an offer, a competition, or a free piece of content (white papers, anyone?) that will draw visitors further towards your brand.
It's time to respect a channel that will instantaneously provide an up-to-date overview of your brand at its most authentic self. Not only that, but you will be able to sit back and watch leads come in from a source you least expected.