Naming Your Company? 4 Ways to Get Unbiased Feedback
Sell your team on a new company name by following these four steps.
This article was originally published on Inc on June 10, 2015. 
Two years ago, I had an epiphany. And I did what entrepreneurs fear most after successfully being in the same business for over a decade: I made a big change. I decided to drastically reposition my design and branding business, and with that came the necessary name change.
After crafting hundreds of names, I picked the name FINIEN. The team had its doubts. The name could be reminiscent of a shark (fin) or even death (finir in French = to finish), hence no one would ever hire us again, especially as a consultancy that crafts names for a living. We might be doomed. Despite these fears, we moved forward with the name, and that decision has treated us well.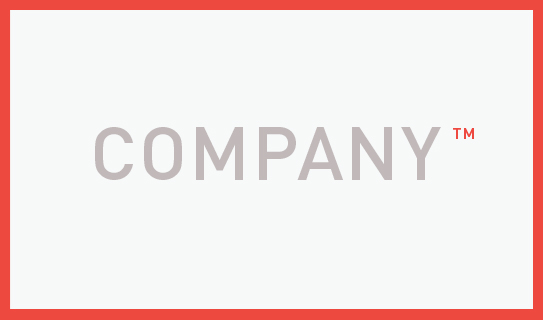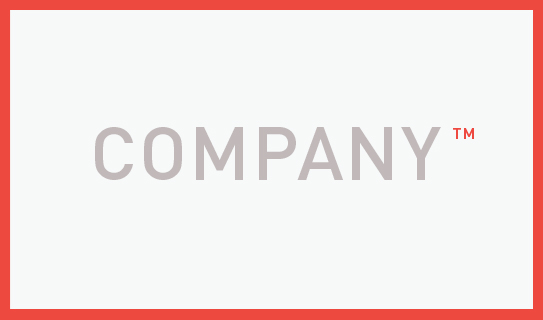 Here are four key takeaways from naming companies like our own that will assist on your quest for a great company or product name. The rule above all rules: after consulting with (and hiring) professionals who derive names for a living, trust your gut and go for it. 
So you went through the checklist and you feel it is the right name for your company moving forward. If that's the case, don't open it up for the emotional, unproductive feedback typical of a larger group. If you ask your significant other, (s)he will likely react emotionally and might not understand the full strategy, research and context. (S)he will hear an unfamiliar name and will immediately sense danger. If you ask your co-workers, they might have similar feelings, in addition to the fear of their professional future within your company. What if the name backfires? Why does our fearless leader have to ask us, "Is it not a good name?"
They should be afraid. Naming is a scary thing, but lucky for them, you already did that part for them and you're confident that you're on the right path. That said, sometimes you just have to ask for peace of mind and to give your key partners a feeling of ownership prior to officially taking this significant step.
As long as you present a clear case as to why a name change is necessary, tell them that you've narrowed it down to 1 (or 2) final name(s) through hiring a professional naming agency (if applicable) and that you have a clear favorite (and explain why). You now want their buy-in (what you will get is their opinion) just in case you forgot anything when making that decision (and make sure they're in the know for the big announcement). If you're about to have that meeting, here's how to go about it the right way:
1. Define the Confidants. They Will Define The Outcome.
Who should be the two to four people who you want to gain feedback or buy-in from? Choose them based on their involvement in your company. They may be co-founders or partners, but they shouldn't be freelancers, non-VC level employees or peers. Not to discriminate, but to keep it to a very small and influential group that you'd like to have your back during the rollout phase.
2. Be Confident. Be Assuring.
Tell them you made up your mind, even if you're still split between two names. Explain why the change was necessary. Share how long the process took and how many names you went through to get there. If applicable, share that they've been professionally derived and vetted and you feel very excited about the new company/product name. It's a new era and you're thrilled to let them in early on.
3. Story First. Names Later.
Present them with only one or two names. Even if you're still indecisive, sound assertive. If your presentation feels insecurely, they will feed that fire. First, tell the story of each name as well as the meaning and the keywords that have been used–only then show them the name. After sharing the backstory, say the name out loud while showing it on screen or on paper. As they familiarize themselves with the name, tell them your grand vision for how clients and co-workers will use it, how it sounds answering the phone, how great it would look visually, and how the name really tells the story of your company without limiting your future growth. Repeat for name No. 2, all while keeping the next rule in mind.
4. Leave the Past Behind: Say Hello To the Future
While looking at the new naming options, most will only associate with the past (the 'faster horses' syndrome). You'll have to reiterate the idea that this new word will soon not represent any current connotations (usually only negative ones will be brought up by the group, like 'death' and 'shark'), but will instead represent your company. Your mindset is already in the future; if you're renaming, you already emotionally detached from the current and attached to the new name. It will be a big challenge for them to overcome. Remember our name, FINIEN? The (short and rather brilliant) name would have likely died by committee based on past associations. Today, you hear FINIEN and you think about branding, startups, and yours truly. It's how it works. Brands are being built. You have to explain why it's necessary to think of the name six months from today. Try not to associate any words with the name, but rather the image of your company.
Gaining buy-in is crucial to finding a great name. Use these points to prep for the meeting that may decide the future of your brand's name. And, most importantly, trust your gut.