Please note: GEYRHALTER & CO. has evolved into FINIEN.
TURNING VENTURES INTO BRANDS
FINIEN creates brands that resonate from the get-go. Our focus is brand strategy, naming, and identity design.
View events
Events
April 30
Judge @ The 24th Annual Communicator Awards
Read more
New brand post
How Combat Flip Flops Used its Brand Story to Become Bigger Than its Products – And How You Can Do The Same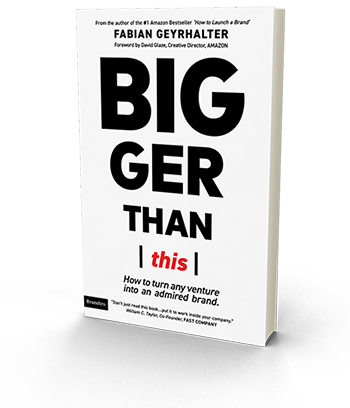 Book
New Release
A quick read about the deceptively difficult task of turning your venture into an admired brand.
From the Author of the #1 Bestseller "How to Launch a Brand".
Featured New Brands
View project
Elevise
Business Insurance Management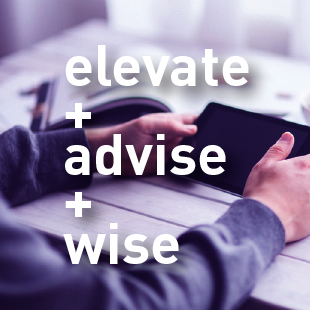 View project
Jukin Media
User-generated Entertainment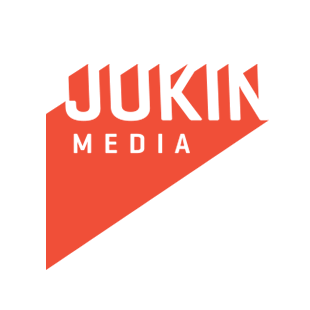 View project
Vimmia
High Fashion Athletic Wear