Please note: GEYRHALTER & CO. has evolved into FINIEN.
TURNING VENTURES INTO BRANDS
FINIEN creates brands that resonate from the get-go. Our focus is brand strategy, naming, and identity design.
View events
Events
July 7
Branding Mentor @ Santa Monica Youth Tech
Read more
New brand post
How To Ensure Continuous Brand Affection As Your Tech Startup Approaches Financial Glory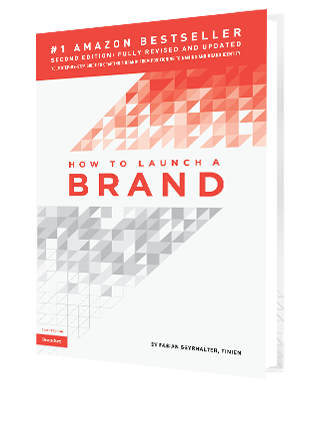 Book
The #1 Bestseller:
How to Launch a Brand
We share expert insights based on over a decade of professional experience transforming new product and service companies from ideation phases to tangible brand realities.
Featured New Brands
View project
Elevise
Business Insurance Management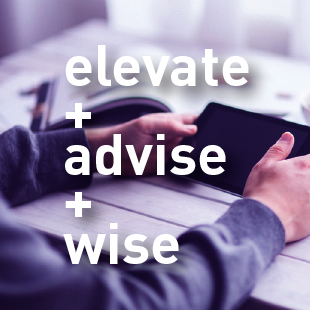 View project
Jukin Media
User-generated Entertainment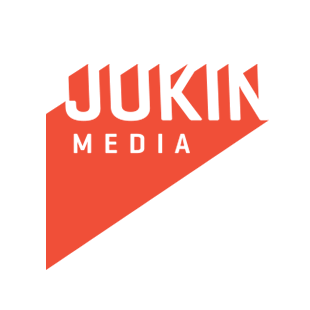 View project
Vimmia
High Fashion Athletic Wear