Twitter's Periscope: What's The Naming Scope
As you may have heard, Meerkat now has a new, serious, competitor. And no, it's not the Minneapolis agency Periscope, which greatly enjoyed getting a lot of buzz today when Twitter launched Periscope.
Twitter did not talk to the agency by the same name, has not asked them for their Twitter handle @periscope (Wait, really? They kept @periscopeco), nor cared about the fact that they are naming their product the same way. Twitter decided to stick with the name of the startup they acquired, a very 'speed-to-market' move, and when it comes to naming, a highly questionable one.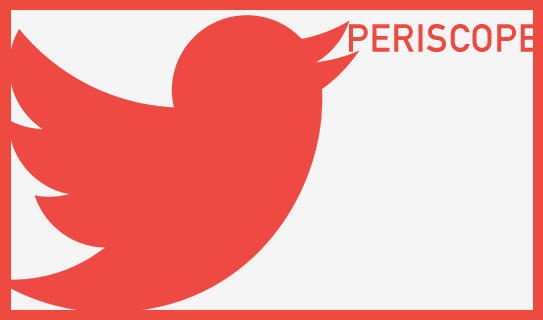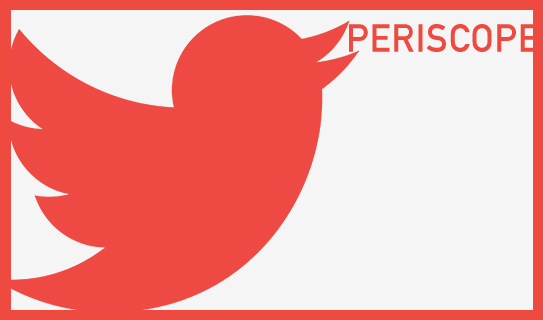 Twitter is 36.5 million followers larger than the agency by the same name, and the world will, after just a few days, think of Twitter's service – and Twitter's service alone – when hearing the name Periscope. Periscope, the agency, will not be so happy about it when confusion turns into annoyance and a dillusion of their smart brand name.
The question remains: Why stick with the name Periscope? A rather great name for a 'full-spectrum creative agency' that helps uncover and look at things differently, but for a live-streaming app?
Given all the red flags, they kept going with a name that stands for an apparatus consisting of a tube attached to a set of mirrors or prisms, by which an observer (typically in a submerged submarine or behind a high obstacle) can see things that are otherwise out of sight (via Google).
Leaving early adopters to adjust to a new name in order for a brand to focus on its much bigger future after having serious funding infused, or being bought by the big guys, would be the right move. Startup names are often just that, they are quick MVP's of something that really should not be driven by lean startup methodology to start with. And definitely not go past an acquisition or merger.

RELEVANT CONTENT
Your Brand Launch: How to Name your New Brand Successfully. A Finien White Paper.
---