Clarity for Brand Transformations
Your company is planning to go through a big transformation.
There are many stakeholders, and a lot is at stake; yet it must happen quickly.
We Are Ready to Enable Your Relaunch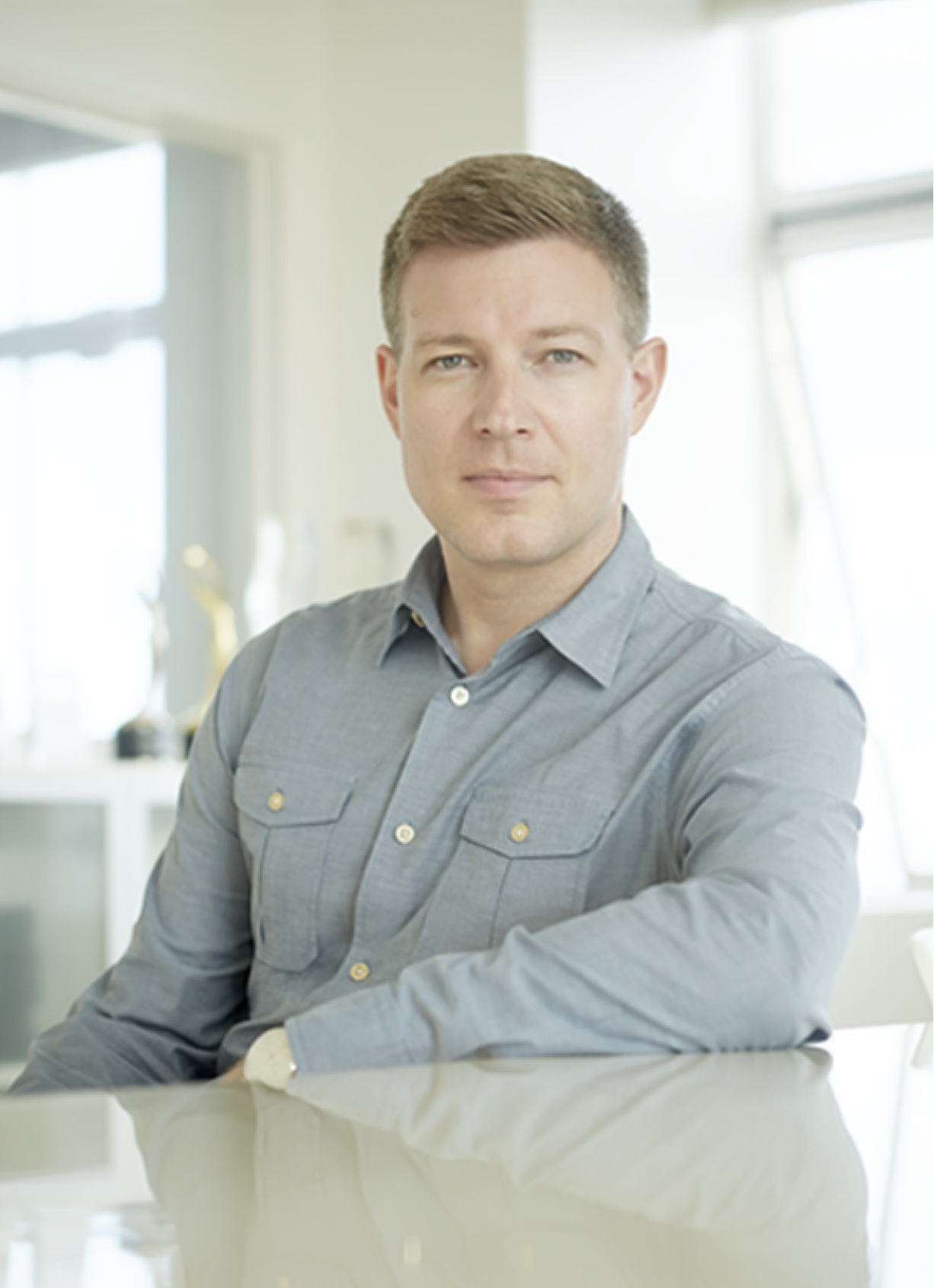 Fabian is the founder and principal of FINIEN. He ran a successful branding and design agency for twelve years; then he realized that the traditional agency model no longer benefited today's businesses. He closed shop, wrote his first best-selling book, How to Launch a Brand, and in 2013 relaunched as FINIEN, a purposefully small consultancy that shapes brands in a swift and focused manner. We work in an approachable way with founders and CMOs to establish brand clarity and focus. Fabian will be your direct contact and trusted guide throughout this collaboration.
Their workflow was flawless. FINIEN provided insightful work in record time.
We Are Ready to Enable Your Relaunch