Hitting The Mark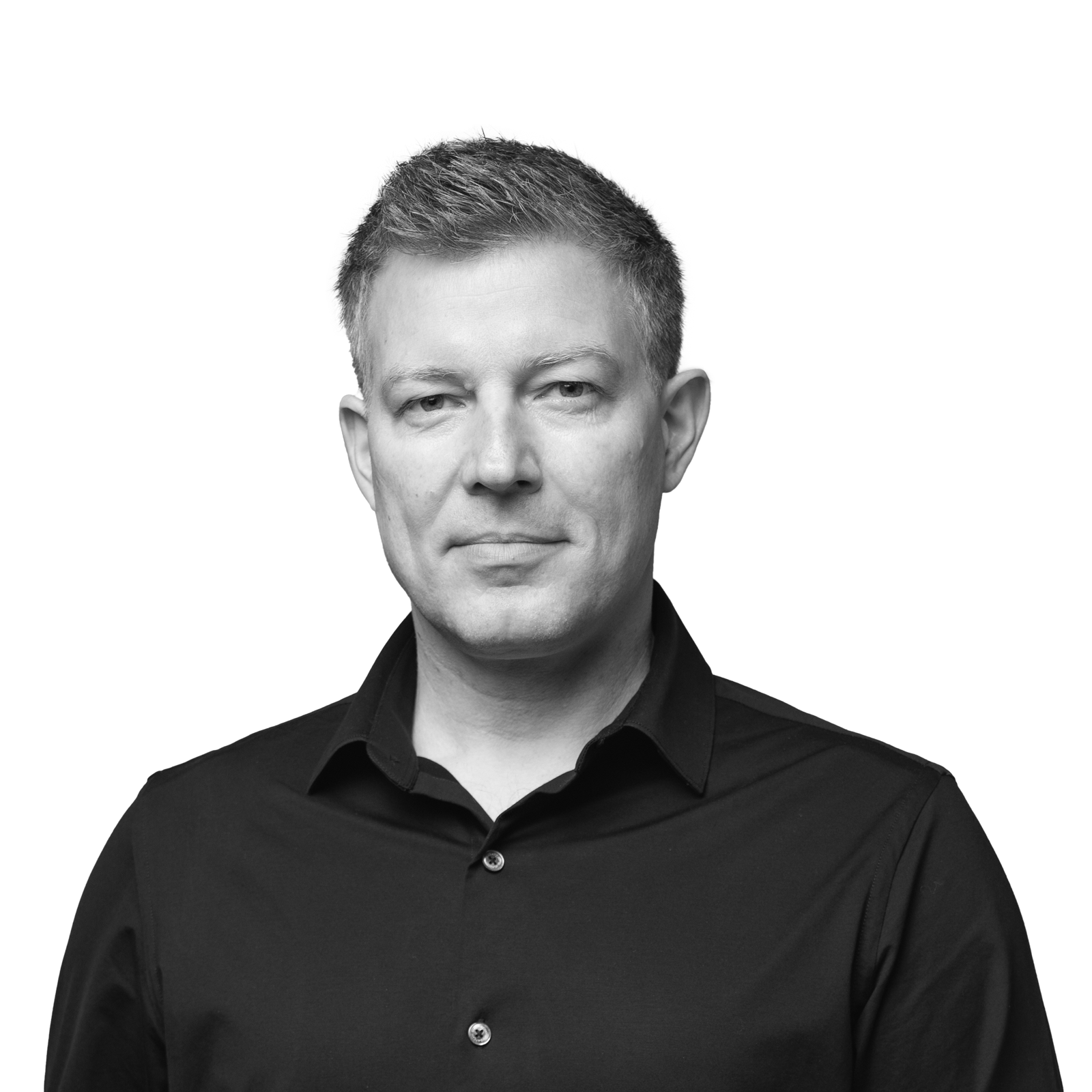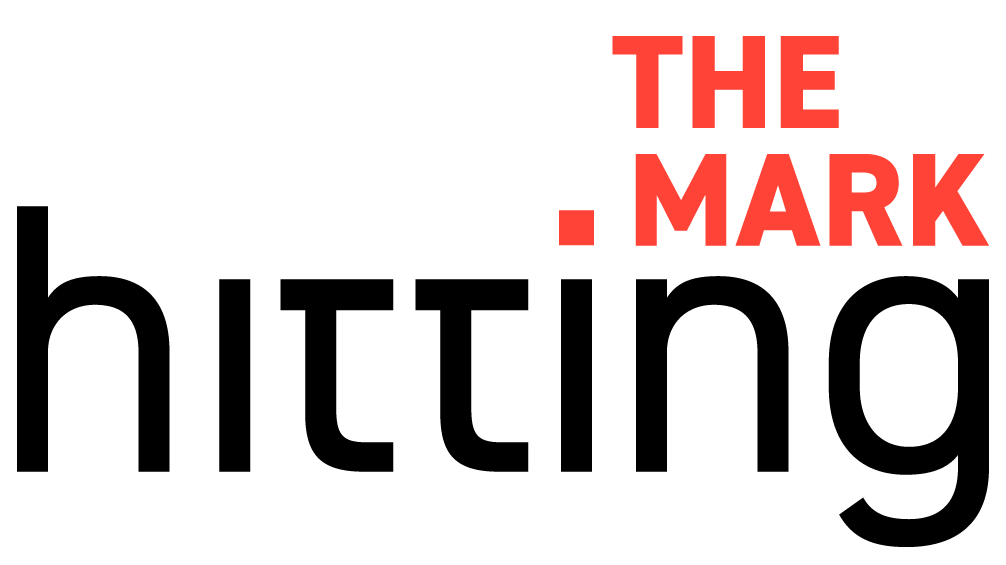 Conversations with founders about the intersection of brand clarity and startup success.






EP024 – 1 Year Anniversary Special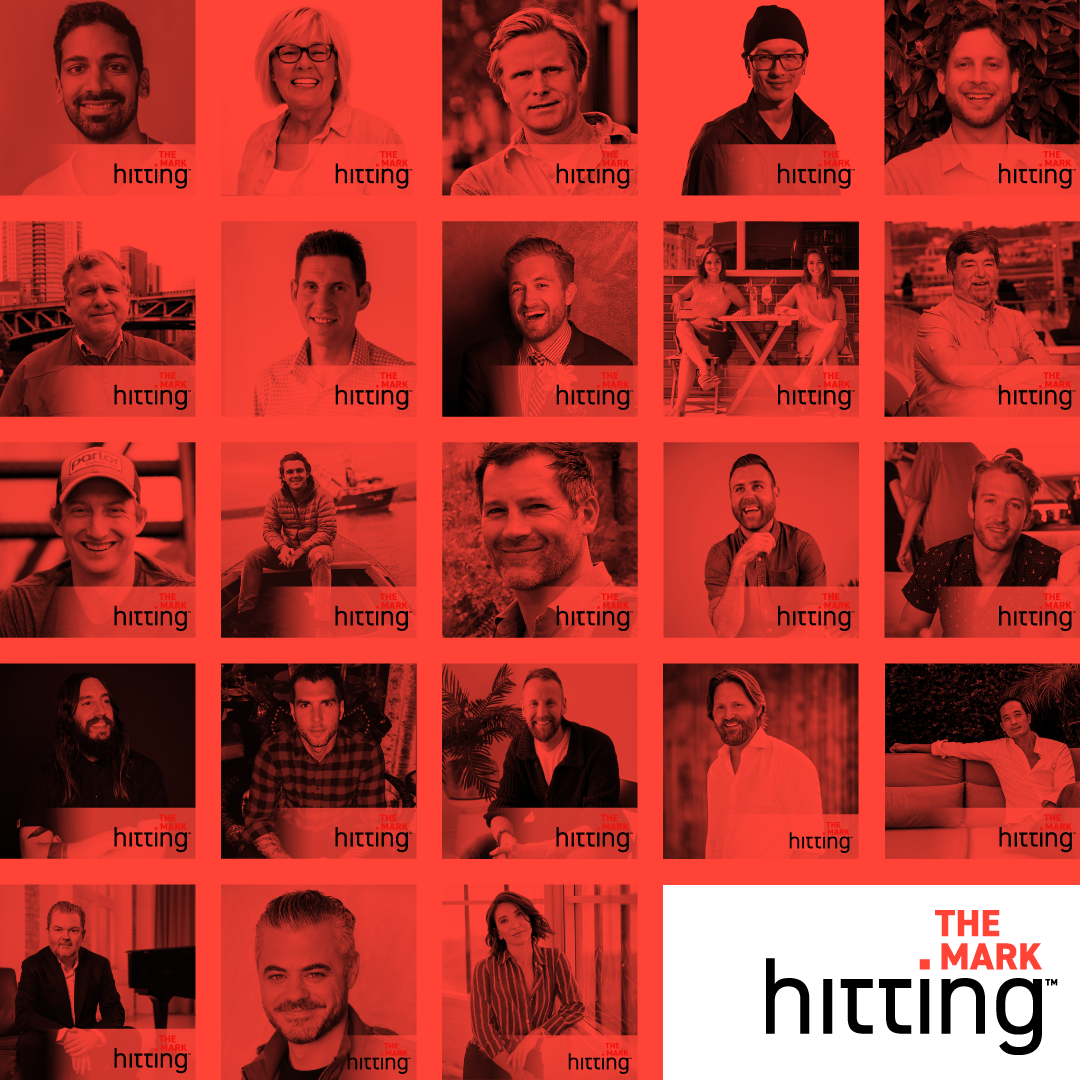 Strategic Clarity + Verbal Clarity + Visual Clarity
This episode can be seen as a ginormous tease for those who are new to the podcast. It is concise brand insight overload. And, it sums up the reason as to why I created this show.

When I started this journey it was just a little idea that came out of a coffee chat with a friend who insisted that I just had to create a podcast. And since listening is a key aspect of building a brand, I did listen to her that afternoon, and a few months later launched the first episode of Hitting The Mark, relying on the kindness of strangers to sign up as guests to a show that did not even exist yet.

One year later we heard from some of the stars of the entrepreneurship world, some celebrated disruptors, and many passionate, up and coming founders who discovered their brand differentiators early on. All of them share the same contagious enthusiasm and drive to build meaningful, sustainable and admired brands.

If you had to pick only one episode to listen to, this is the one. Regardless if you are new to the show or if you want to revisit some of the most powerful advice and thoughts on brand building from these inspiring founders and investors.
Notes
There are 782 minutes of combined insights and inspiring journeys we had to edit down to arrive at this 32-minute special, which hones in on 5 key areas:
Brands challenging the norm
The importance of people – Your tribe and your culture
Investors' viewpoints on brand thinking
Brand DNA – your brand in one word
And to finish it off, not-to-be-missed brand advice from these successful entrepreneurs and investors that we needed to bring back up front and center.
Show your support for Hitting The Mark, and if you have been listening and have not rated the show yet, please do so wherever you listen to podcasts.
Thank you, and enjoy!
____________________________________
Here is who you will be hearing from on this episode:
BRANDS CHALLENGING THE NORM:

3:15 – 5:35 = Liquid Death (Mike Cessario)
5:35 – 7:13 = Wilkmazz (Sam Mazzeo)
7:13 – 8:59 = Antis Roofing (Charles Antis)
8:59 – 10:21 = &Pizza (Michael Lastoria)
10:21 – 13:02 = Charity Water (Scott Harrison)
THE IMPORTANCE OF PEOPLE – YOUR TRIBE AND YOUR CULTURE:

13:37 – 14:11 = The Futur (Chris Do)
14:11 – 14:30 = Double Dutch (Raissa & Joyce de Hass)
14:30 – 14:36 = Journey Meditation (Stephen Sokoler)
14:36 – 15:36 = Parlor Skis (Mark Wallace)
15:36 – 15:49 = Journey Meditation (Stephen Sokoler)
15:49 – 18:18 = &Pizza (Michael Lastoria)
INVESTOR'S VIEWPOINT ON BRANDING:

18:47 – 19:35 = Angel Investor (Frank Demmler)
19:35 – 21:18 = Dormitus Brands (Mark Thomann)
21:18 – 22:26 = New Crop Capital (Chris Kerr)
BRAND DNA – YOUR BRAND IN A SINGLE WORD:

23:23 – 23:29 = The Futur (Chris Do)
23:29 – 23:31 = Rogue Brands (Raaja Nemani)
23:31 – 23:32 = 4th & Heart (Raquel Tavares)
23:32 – 23:34 = Bureo (Ben Kneppers)
23:34 -23:35 = Journey Meditation (Stephen Sokoler)
23:35 – 23:37 = Antis Roofing (Charles Antis)
23:37 – 23:38 = Beboe (Clement Kwan)
23:38 – 23:39 = Idagio (Till Janczukowicz)
23:38 – 23:39 = Charity Water (Scott Harrison)
23:39 – 23:40 = Liquid Death (Mike Cessario)
23:40 – 23:43 = &Pizza (Michael Lastoria)
23:43 – 24:04 = Bureo (Ben Kneppers)
24:04 – 24:35 = Charity Water (Scott Harrison)
24:35 – 25:01 = Idagio (Till Janczukowicz)
25:01 – 25:28 = Beboe (Clement Kwan)
25:28 – 25:53 = Rogue Brands (Raaja Nemani)
NOT-TO-BE-MISSED BRAND ADVICE:

26:26 – 26:46 = Rogue Brands (Raaja Nemani)
26:46 – 27:02 = The Futur (Chris Do)
27:02 – 27:20 = Barrel Bourbon Foods (Matt Jamie)
27:20 – 28:10 = Cameo (Devon Townsend)
28:10 – 28:22 = Tiny Beans (Eddie Geller)
28:23 – 29:23 = Double Dutch (Raissa & Joyce de Hass)
---
0 COMMENTS