The Number One Reason Customers Will Be Attracted To Your Brand
To find out, ask yourself this simple question:
What Is Your Brand's Scent?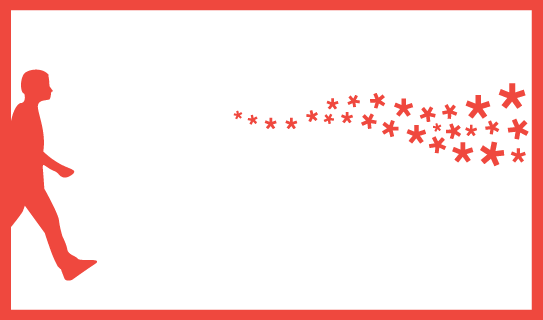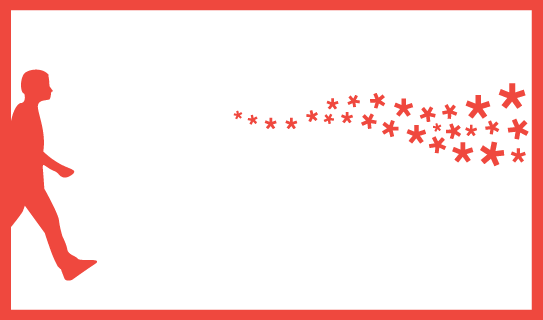 I am not referring to the overwhelming perfume infused air you have to walk through when entering an Abercrombie & Fitch store (a scented brand environment). I am talking about the metaphoric scent your brand emits to attract, distract, or utterly confuse your audience.
During a delightful call with Stuart MacDonald (Freshbooks' CMO) earlier this week, Stuart used the word 'scent' when we talked about branding. It really hit home. Like animals, we are attracted to scents, in the literal and metaphoric fashion. Nike emits the scent of inspiration and innovation for athletes, Oprah the scent of belonging and community.
When thinking about your brand, and why customers will be attracted to it, think about what scent your brand has. It will make you think beyond logo, beyond copy, beyond imagery and campaigns. You will have to take a step back and start to interact with your brand from afar, as if it was the very first time you ever 'smelled it'. I hope it smells like roses, unless roses are not really your brand.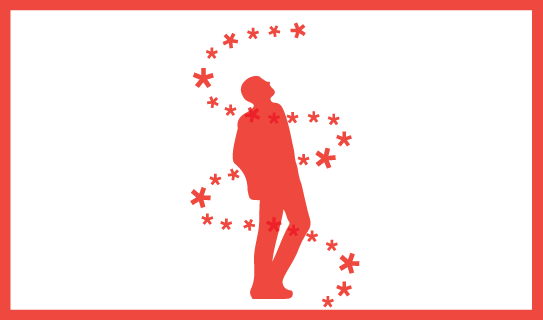 The closer you will get to your brand, the stronger and more intense (= focused) the scent will get, and once you are deeply immersed in it you will realize if you are in fact emitting the right scent altogether. It's powerful. Try it today and let me know how it educated your actions.
---