Why The 'Best Brand' Name Is Not The Best Option For Your Product Launch
Brand Positioning is an art form. It is essential to the success of your venture and it is a topic we have given you plenty of guidance on. Even when it comes to something as important as positioning, just like with most things branding, there are definite fads happening. Recently these dangerous turns in brand positioning have hit actual brand names, which we all know can not change easily over time. That kind of positioning, in a nutshell, sounds something like this: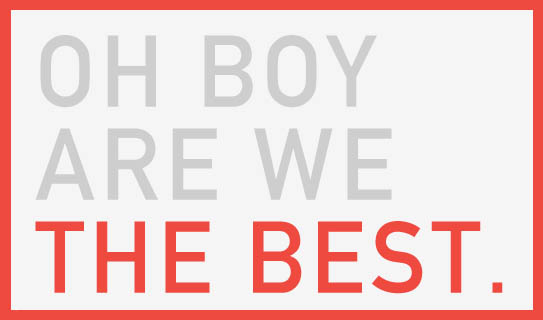 "We are the best. Seriously, we are." Oh crap! No, you are not.
Everyone thinks their product is the best, but the market will tell you if in fact you are the best. You don't tell the market that, the market tells you that. It seems like a no-brainer, something no branding expert needs to call out, especially given the joined consensus of the next generation of buyers (to avoid the M-word) that believe in inclusivity, honesty and modesty. Yet we have seen a flood of new brands positioning themselves as being the best through their actual brand names over the past years. In doing so, there is no turning back for them and their 'strategic' cockiness.
Especially in the snack food arena, 'greatness' in name positioning has overwhelmed the market place. Here's a sampling of four such brands that I ran into at the market the other day: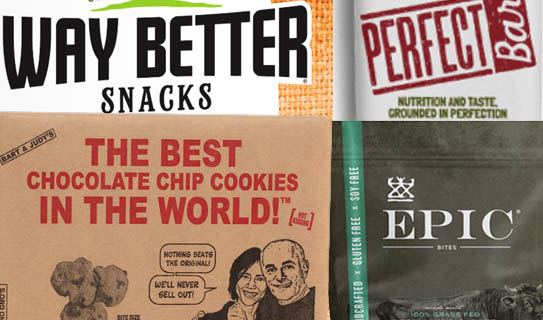 Despite their often superior ingredients, and sometimes great taste (sometimes the opposite), naming a new product 'way better,' 'perfect,' 'epic,' or 'the best in the world,' falls nothing short of uninspired.
That is one thing.
More important though is the fact that consumers find it hard to believe a new brand can make such claim. Naming your product in an overpromising manner will attract highly critical customers from the get-go. Guaranteed. And many who will mock you. Your strategy is asking for it. And very likely you won't be able to satisfy their appetite for tasting 'the best' to them as that is solely depending on individual tastes. Such statement coming from a brand itself as part of their brand name does not gain trust and nearly assures that a let-down is imminent – especially for startups that lack shelf-space and marketing dollars to hope for intrigued one-time buyers potentially turning into converts.
If consumers are looking for the perfect snack bar, the best cookie or way better snacks (and who isn't?), fulfill their quest instead by providing specific guidance on facts, ingredients and testimonials through your brand language and marketing campaigns. It is a safe guard to ensure that your product in fact will live up to their unique expectations. Instead of describing what you think differentiates your product (or makes it float high above the rest) in your brand name, position your brand name as one that consumers like to talk about without feeling funny or being ridiculed. It will spare you of the same fate.
(Pretty epic advice, right? Without a doubt the best post in the world.)
---