Clarity for Brand Transformations
Your company is planning to go through a big transformation.
There are many stakeholders, and a lot is at stake; yet it must happen quickly.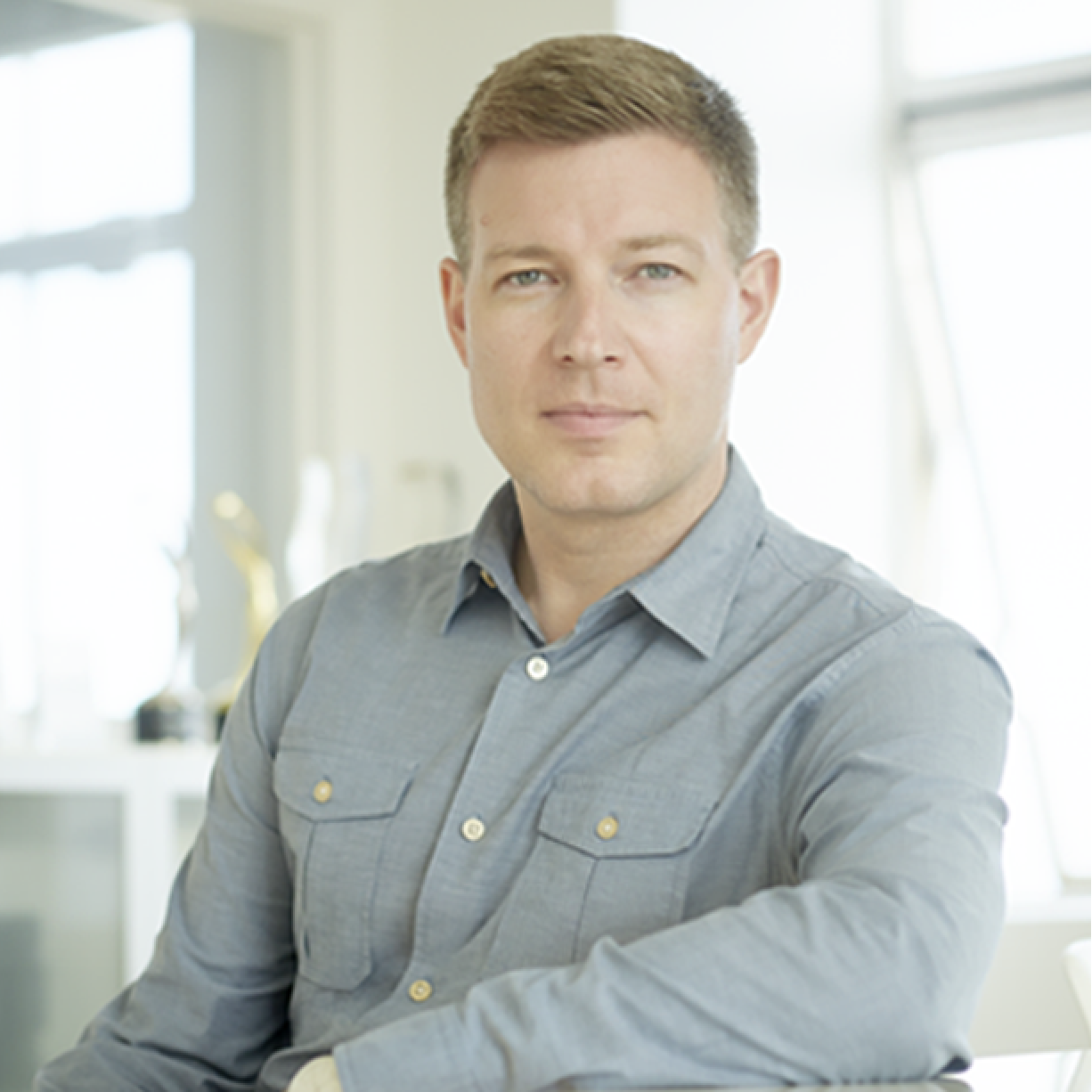 Fabian is the founder of FINIEN and a partner at Chameleon Collective. He ran a successful branding and design agency for twelve years; then he realized that the traditional agency model no longer benefited today's businesses. He closed shop, wrote his first best-selling book, How to Launch a Brand, and in 2013 relaunched with a process in tow that transforms brands in a swift and focused manner. He works in an approachable way with founders and CMOs hands-on to establish brand clarity and focus.
Clients include: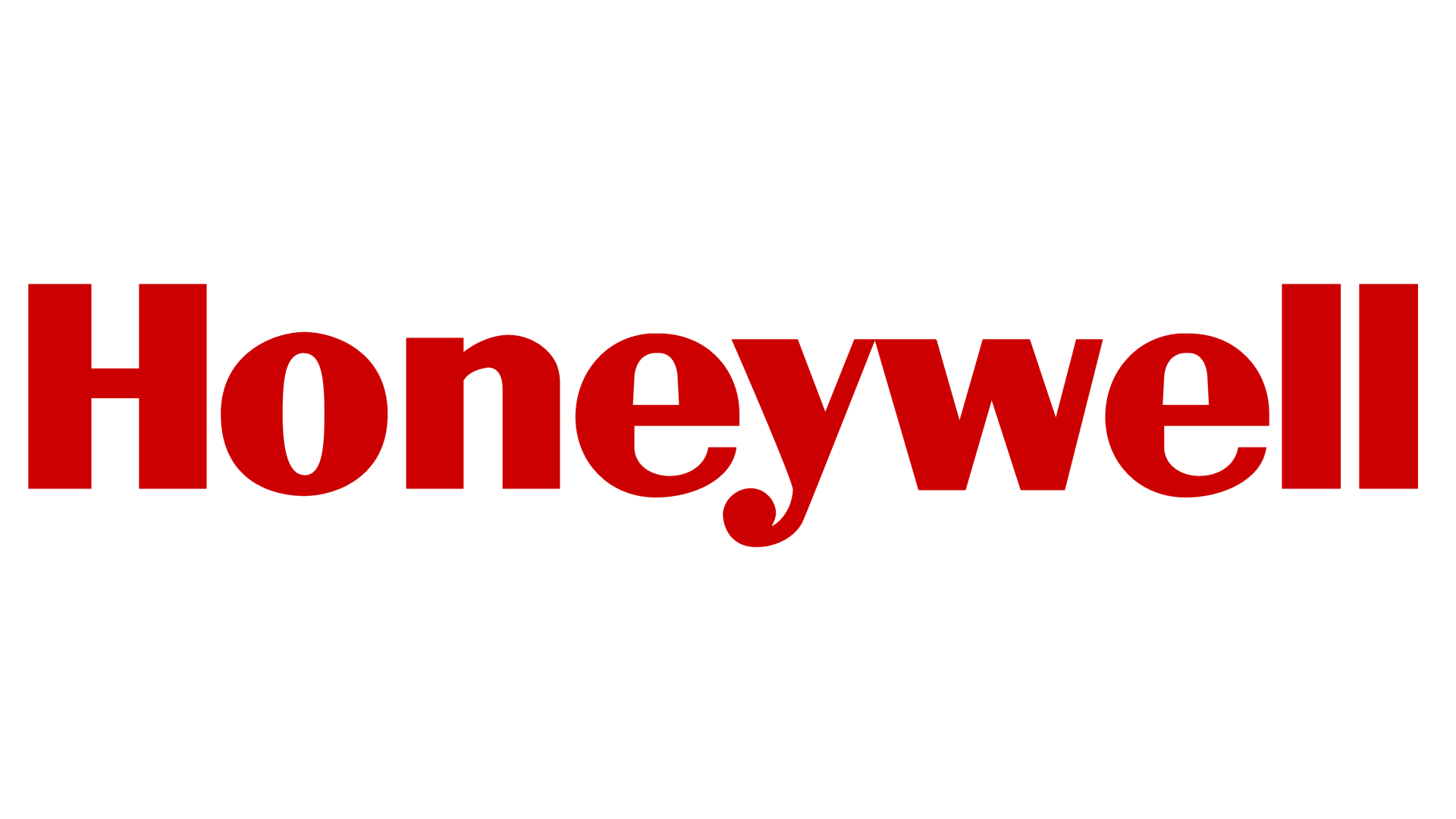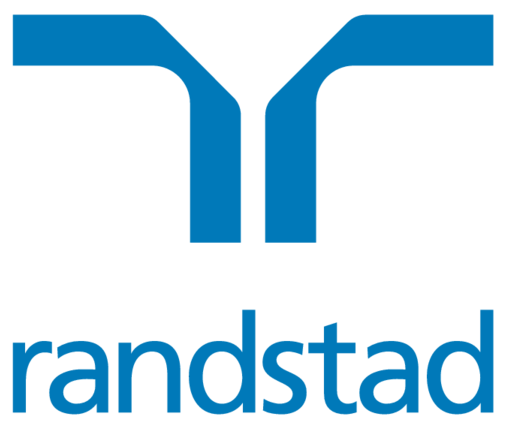 His workflow was flawless. Fabian and team provided insightful work in record time.
We will certainly work with Fabian again if we have future branding projects.
They were conceptually so clear and it made it very easy to learn from them and conclude the project effectively.
When the final brand strategy was presented to us, we could not believe how incredible the final product looked.
Fabian and team are very accommodating, very creative and extremely experienced.
I found it impressive that such great work could be done in the timeframe conducted.
Their ability to hone in on the perfect brand image quickly stood out to us.
We were so satisfied with their service we've offered them partnership in the project.
We're impressed with their ability to meet our objectives so precisely.
Their attention to detail was second to none, and their creative thinking truly shone.
Their ability to deliver on time and work within our parameters stood out to us.